Womens Health Physiotherapy
Gain the confidence to exercise freely and maintain a healthy body
Rebound Health provides thorough individualised pelvic floor assessment and rehabilitation for women of all age groups. Bladder and bowel conditions, prolapse, pelvic pain and bedwetting are treated with the integration of best research evidence with clinical expertise and patient values.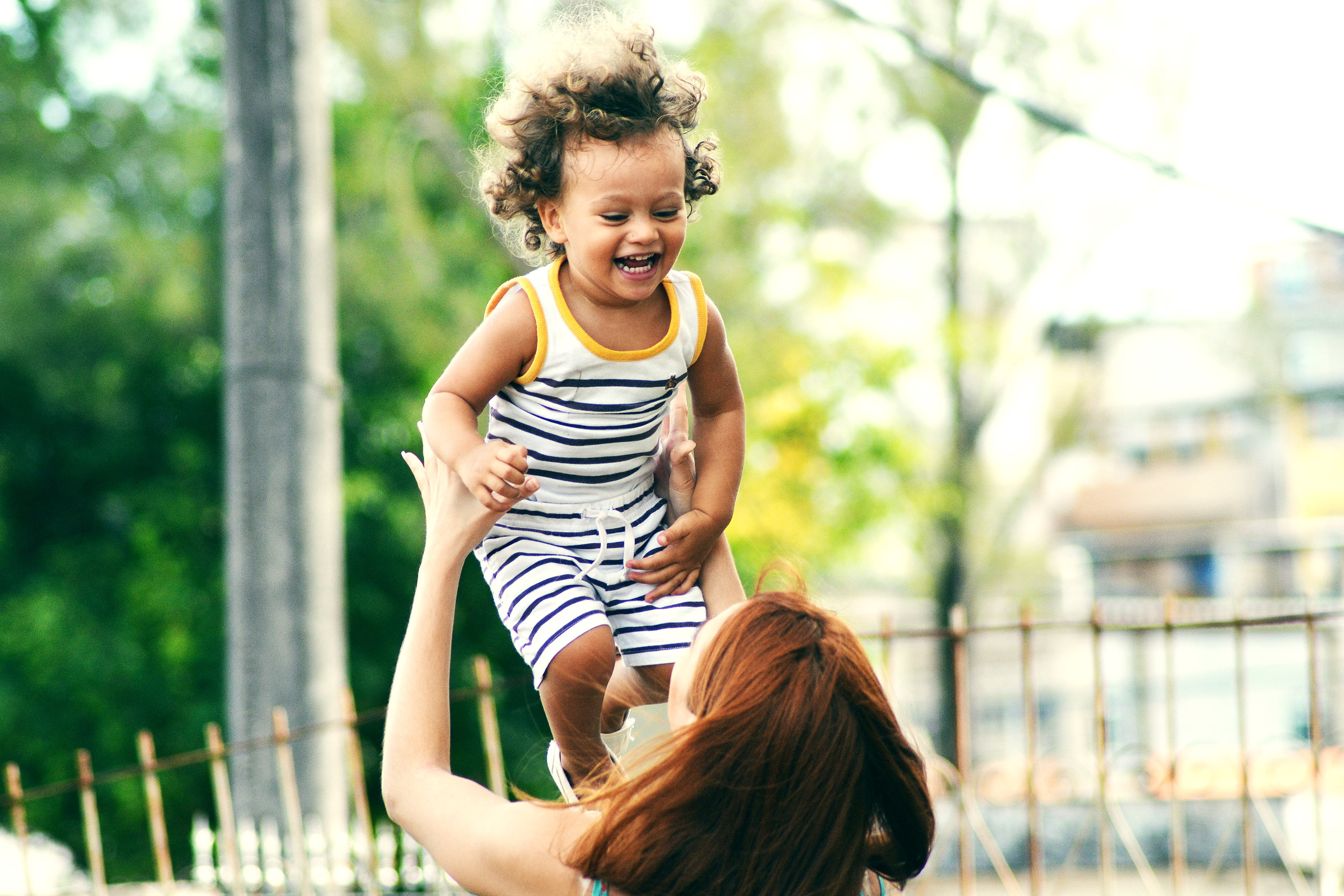 Our Womens Health Physiotherapists have empathy and the clinical skills to assist new mums in the particular challenges they face following the birth of their child. From leakage to return to exercise, we can assist you with your goals.
We believe in not only assessing and treating the presenting condition, but also in providing a pregnant woman with the information that will assist to be more comfortable in your work and home environment.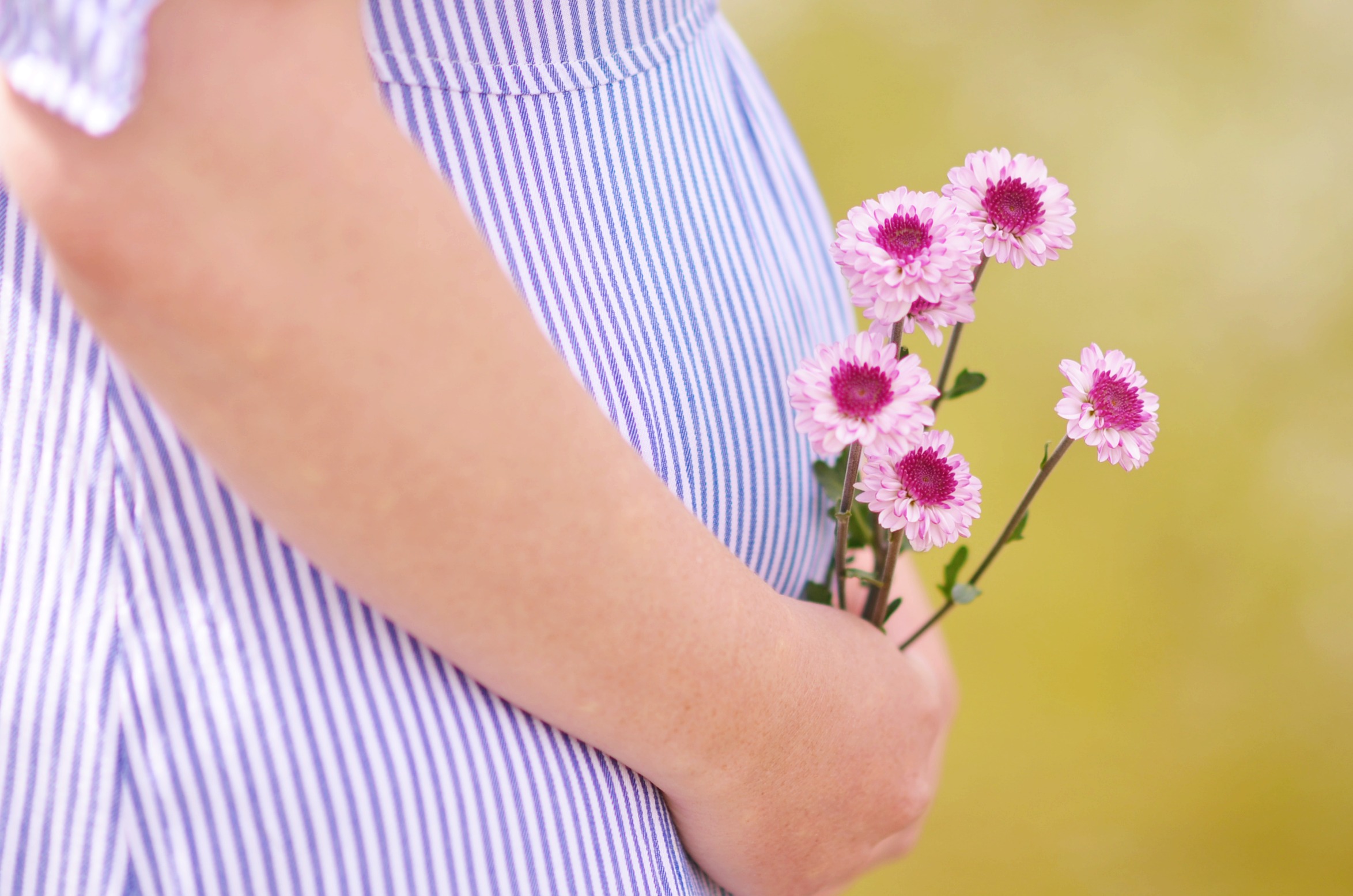 Pelvic Floor Physiotherapy
Re-establishing your pelvic floor muscles through specific kegel exercises is an essential part of your recovery from having a baby, and ensuring you return to exercise safely.
Womens Health is an exciting and growing industry. Through my experience in this area, I always aim to deliver an excellent health service, and make a positive change to the women in our community.
Since completing my degree, I have spend years honing my skills as a Womens Health Physiotherapist, working in a number of hospitals in Australia and the UK in their maternity departments - most recently, in the Northern Beaches Hospital. I am confident in my capability to assess and manage patients with pre and post natal impairments such as stress or urinary incontinence, rectus diastasis, pelvic pain/dysfunction and appropriate exercise programs in both the pre and post natal setting.
In my practice, I use the following:
- Realtime Ultrasound
- Pilates principals
- Through external and internal examinations (as required)
Professional Memberships
 Current APA (Australian Physiotherapy Association) member
 Registered physiotherapist with AHPRA (Australian Health Professional Board)
 Registered physiotherapist with HCPC
 Golden Key member for high achieving students at Australian Catholic University
 Member of Womens Helath Training Associates
 Member and trained within- Australian Pilates Physiotherapy Institute